Written by: Lauren Alimondo, Sun Star Baguio
Manila, Philippines- The wrath and damages brought by typhoon Ondoy that hit the country on 2009 remain for women in a village in Marikina city. Mothers cling to hope that it will not repeat.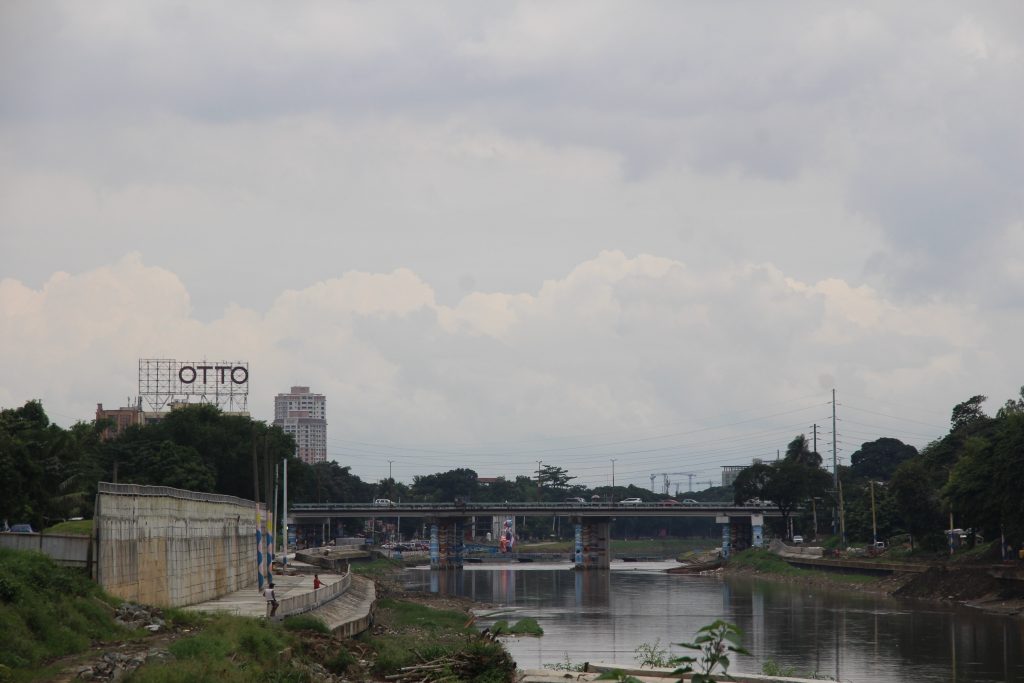 A decade ago when waters was rising, cars and houses were swept away by flood, people seek refuge to rooftops and higher establishments, roads vanished as brown waters take over the streets. It was too late before mothers mostly working as housewives could save what they have.
Days after the storm, families returned with their homes covered with nothing but mud.
Refuge
Tropical Storm Ondoy [international name 'Ketsana'] lashed the country on September 24 to 27, 2009.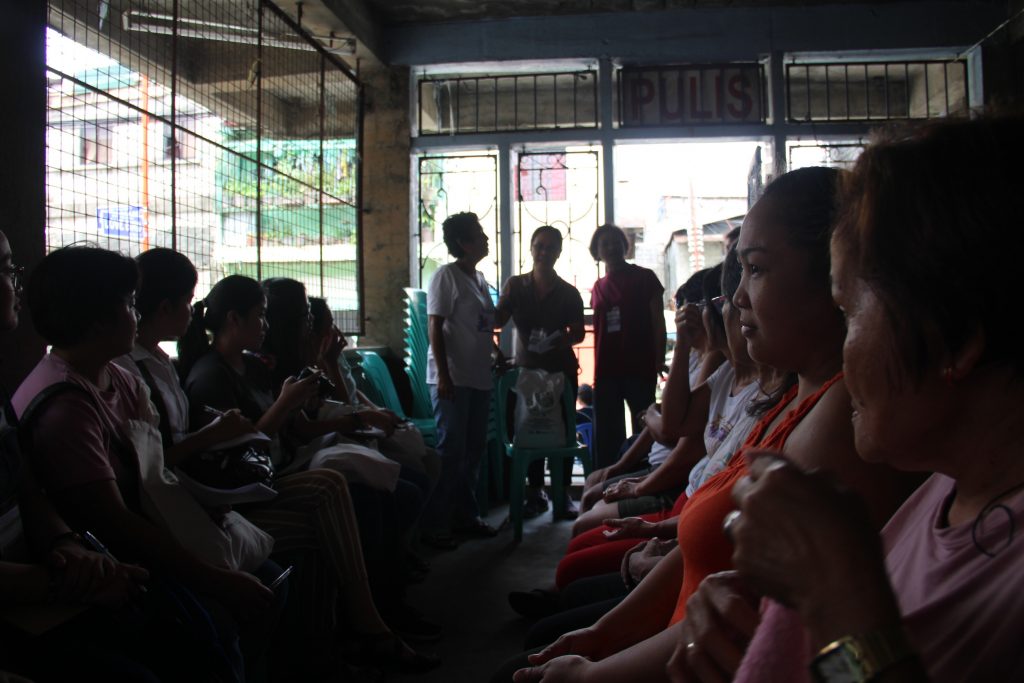 For houses without second floor that of 36 years old Jennybell Mimay mother of two years old during the height of typhoon Ondoy, she added she sought refuge to neighboring houses.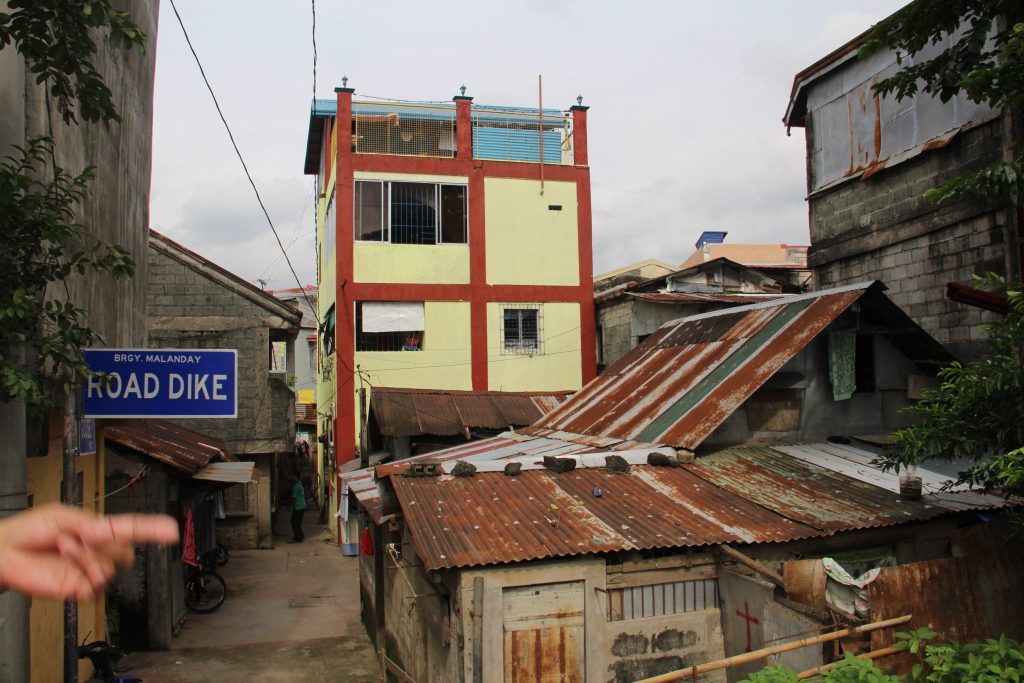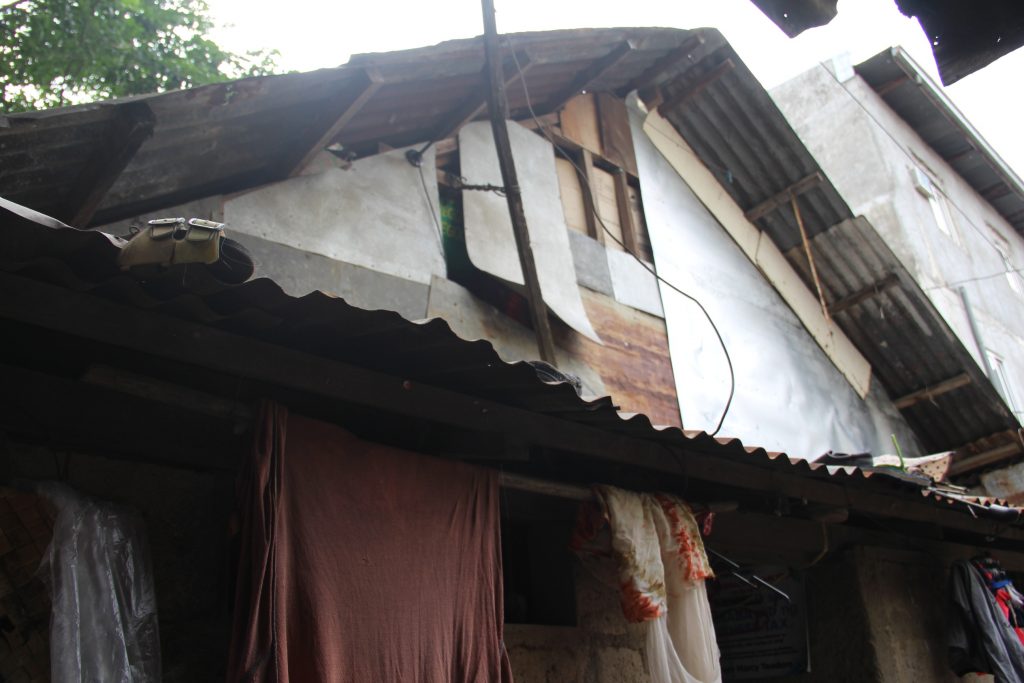 Narrating the water rising fast in their house, without single money or food with her, 'Tawid bubong' (crossing roofs) she described the move to save herself and her son that day.
"Hindi naman ako marunong lumangoy, hindi ko na maabot iyong lupa [ I didn't know how to swim, I can't reach the ground]."
She shared "Lumikas kami habang may araw pa, kasi tumataas iyong tubig, sa mga bubong bubong na lang kami dumadaan. Buti din kumbaga thankful din ako araw kasi kung gabi marami talagang namatay kasi iyong aapakan mong bubong hindi naman lahat bago,iyong bubong na may plastic at kung madilim hindi mo makikita [We evacuated while the sun was still out because the water was rising. We were all passing by roofs and I was thankful that it all happen within the day. Most of the roofs are not new and some are made of plastic and when it is dark you won't notice]."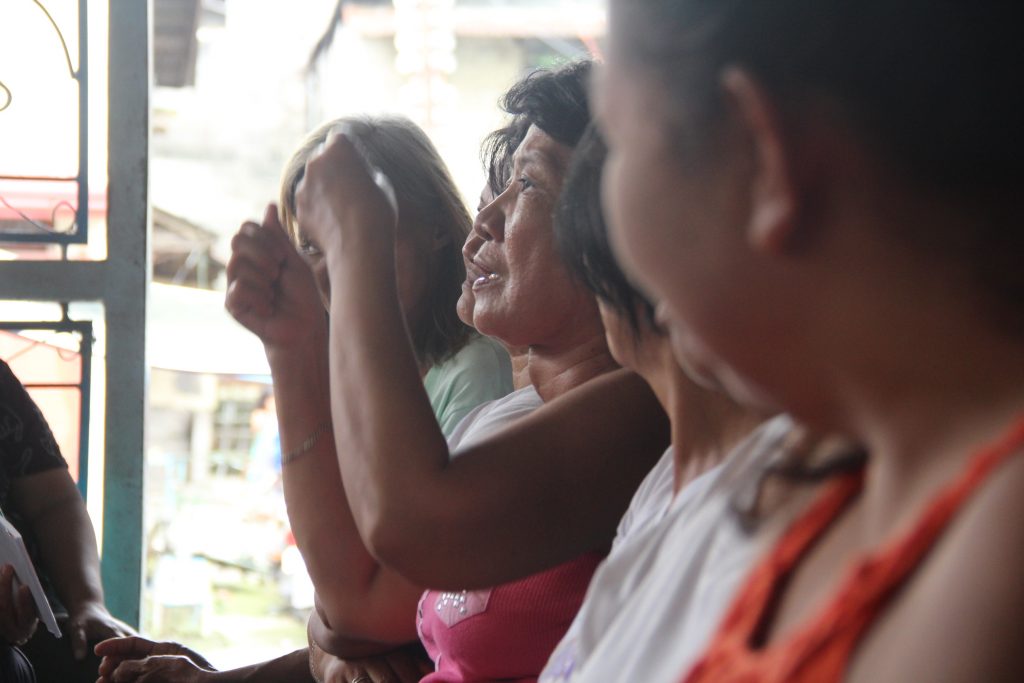 Like other women in the village, people in the community seek refuge to higher buildings.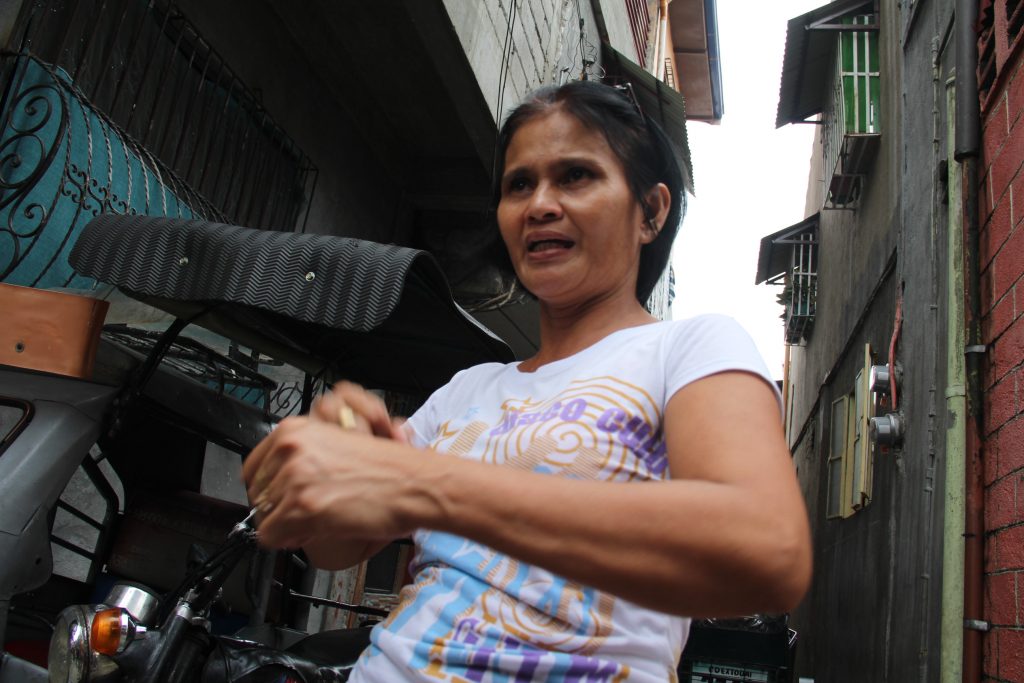 A resident of Marikina for 16 years, mother of two-year-old child and two months old in the height of the typhoon, Yvonie Mulles, 43, put her children in bucket and basin to keep them safe from the rising water.
"Iyong nangyari iyong Ondoy iyong inuupahan namin kahoy lang, noong nasa sahig na iyong tubig sabi ko ate tataas pa ba ito. Sabi naman ng may-ari ng bahay; Hindi, hanggang diyan lang iyan. Tapos noong mga minuto lang ang tubig nasa hagdan na namin paakyat na, [ When Ondoy happen we were renting out a house made of wood, when the water was still on the ground I asked will it rise further but the owner said it won't. Minutes later the water was rising on the stairs going up]," she added.
Mulles described the devastating typhoon that hit the town as one of the unforgettable one. When strong rains pour she is reminded by Ondoy.
"Hindi ko makalimutan. Kapag umuulan pumasok na naman si Ondoy sa utak ko."
Wrath of Ondoy
The tropical storm caused widespread flooding in almost all parts of Metro Manila, central Luzon, and some parts of Visayas and Mindanao with thousands of barangays flooded in the country stated National Disaster Coordinating Council's report.
Records and earlier news reports disclosed more than 400 individuals dead with a total of 11 billion of damage to infrastructure and agriculture.
Pasig City, Quezon City, Manila, Caloocan, Muntinlupa City and Marikina City the most heavily affected by flood waters ranging from knee or neck to roof top deep.
With the amount of rainfall gates were open for La Mesa Dam, Ipo Dam, Ambuklao and Binga Dam.
Citizens Disaster Response Center disclosed Philippines is one of the countries with the highest risk of climate hazards prior to changes in the rainfall patterns characteristically described as changes in monsoon performance which have been recorded.  
The non-governmental organization noted in 2018, a total of 17,641 disasters recorded where 95 percent of them were rain induced landslides that affected more than two million families.
In disaster situation,CDRC added women are vulnerable in domestic violence and lack access to resources after a disaster.
While 60 percent of the land area in the country are expose to hazards, 74 percent of the Filipinos are vulnerable to disasters as 20 typhoons enters the Philippine Area of Responsibility every year.
A decade after
In every disaster, mothers and local officials pressed the importance of preparation.
"Kapag ganyan na may signal na, maghanda ka na. Kumbaga huwag ka na mag 'ay wala pa, malayo pa'," Mimay said now a mother of two boys.
Flood hit vulnerable areas compose of villages Tumana and Malanday near Marikina river.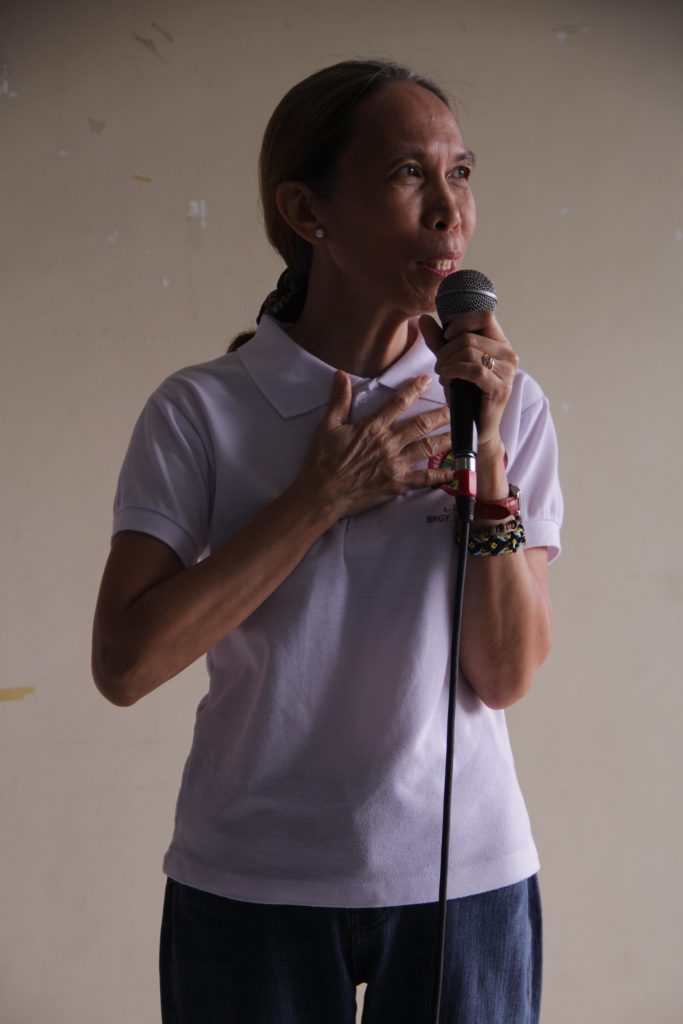 According to Kagawad Libby Dipon of IVC and member of Gabriela women's party every family have separate tents as it was seen that people especially in women in the evacuation center are prone to violence and illnesses.
On relief operations, women are first in line while the needs of mothers are also considered in the needs of every family.
"Sa Kababaihan, kapag sa relief iyan mas inuuna iyong pangangailangan ng mga kababaihan lalo na iyong may mga anak, nagpapadede, iyong kanilang mga bag may mga particulars na pangangailangan. Ngayon kung sa sampung taon na nangyari noong 2009. Alerto dapat ang mga bawat barangay, dapat mabigyan ng kaalaman at dapat magevacuate," she added.
Barangays are equipped with sirens to inform them when water reaches critical level.
At 14.5 meter level, all schools in Marikina are open for evacuation, 15 meters the 1st alarm is released, 16 meters require evacuation says Barangay captain Rizaldy Josef of Sto. Nino in Marikina.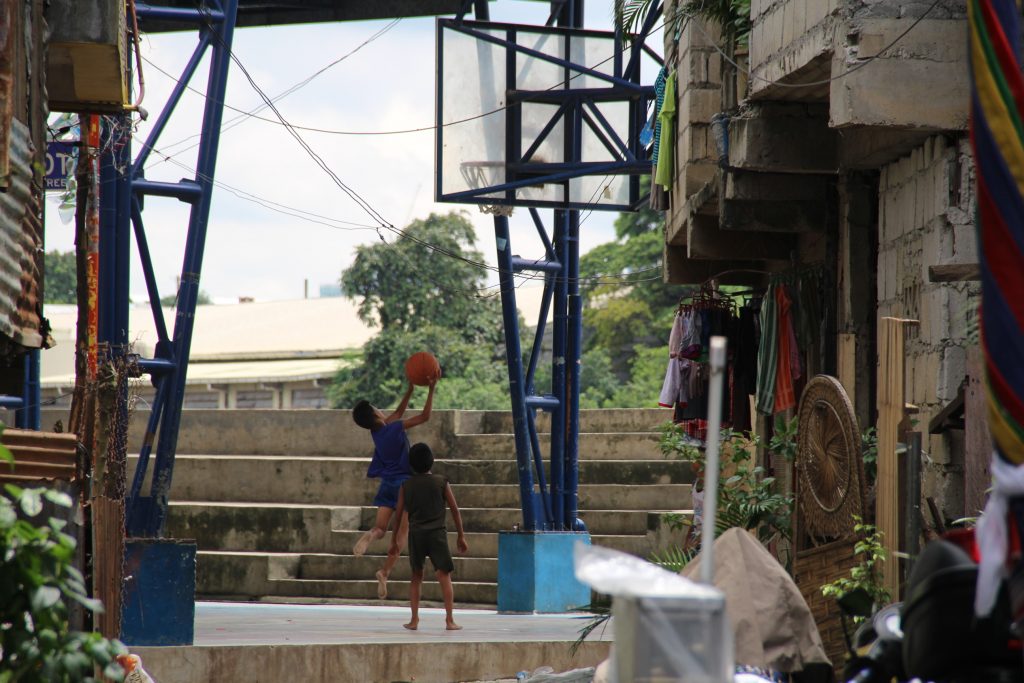 After Ondoy, the government bats to strengthen the Philippine Disaster Risk Reduction and Management System thru Republic Act 10121 inked into law in 2010 providing national disaster risk reduction and management framework and institutionalizing national disaster risk reduction and management plan.
It has been 10 years with the impact of the typhoon to the community, both mothers together with other women in the village were in consensus that the typhoon has been the worst to date. The two local officials added when facing disaster entails the community, local and national government's cooperation.