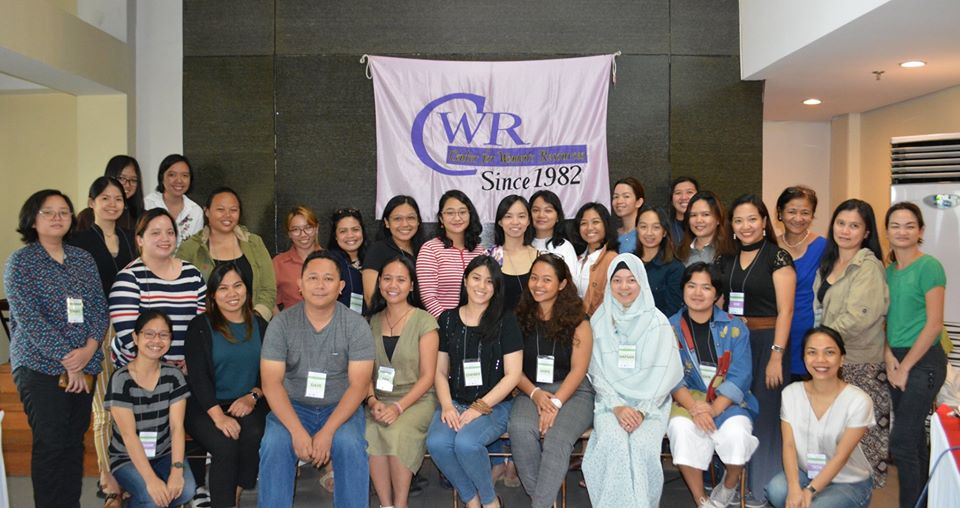 #HerStoryOurStory: Digital Storytelling on Women and Environment is a five-day national advocacy and training seminar-workshop for young Filipino journalists, age 18 to 30 years old, from traditional tri-media television, print and radio, online media, and college and university publications in the Philippines.
The training, which is being supported by the Earth Journalism Network and Internews, intended to raise awareness and enhance the capacity of young and aspiring media practitioners in reporting gender-based impacts and violence in a disaster setting and in other socio-environmental news. It aimed to create an additional space for the call on environmental issues with gender perspective.
The training featured breakthroughs and challenges in reporting women and environment in media. It also offered practical safety tips, basic journalism tool kits, and gender sensitivity lecture to help participants refine their reporting skills as responsible and gender-sensitive reporters.
Specific objectives of the training:
Discuss the context of women's oppression and pressing issues of women as member of marginalized sectors;
Share insights and perspectives on the Philippines' disaster and environment situation and the changing concepts of disaster response;
Deepen understanding on ethical and gender-sensitive practice of journalism;
Create an avenue to appreciate and understand the need for environmental journalism;
Enhance capacity of young journalists in reporting socio-environmental issues using a gender perspective;
Equip young journalists with tools on safe practice of journalism; and
Create outputs that feature the 'gender perspective' of socio-environmental issues